The Highlands at Wyomissing

The Reading Hospital & Medical Center
Wyomissing Borough; Berks County, PA
City of Reading; Berks County, PA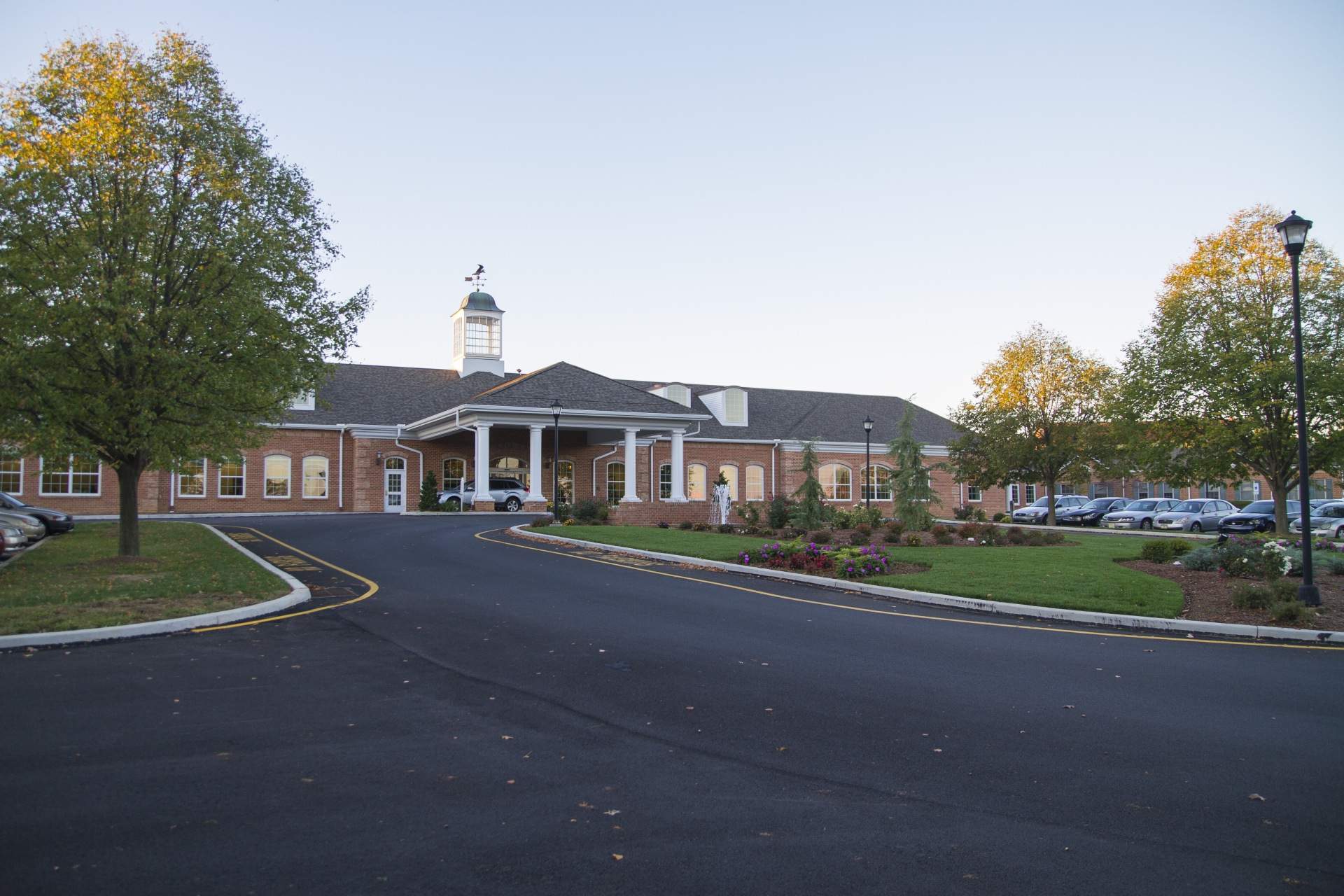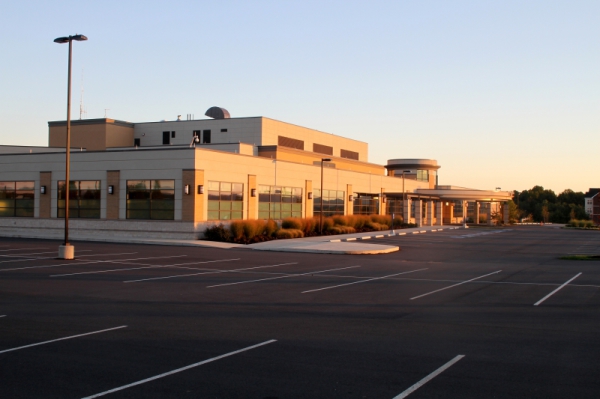 The Highlands at Wyomissing redefines the essence of senior living to provide a place for older adults to live confidently. Renovations grew out of a need to modernize the infrastructure to match the facilities medical expertise. The design improvments added office space, personal care and fitness areas, mechanical rooms, and resident transportation. The entrance displays a remarkable porte cochere with reconfigured parking that gained an additional 25 spaces. The stormwater facilities were designed to receive stormwater runoff as a result of the new construction. The project milestones were reached in a timely manner to satisfy the scheduling concerns of the client.
The Reading Hospital's Post Acute Facility provides a space for patients who require additional care. Serving as engineer for this project, BEI provided land development and traffic engineering services. Our services included site grading, erosion and sediment control, storm water, ADA ramp design and construction related services. The site has a full access signalized driveway, a dedicated left turn lane into the facility and a right turn deceleration lane.
In preparing for the Conditional Use Hearing, our staff overcame the traditional process by having one long hearing. This minimized the likelihood of any opposition from the other parties involve.
Land Development




Permitting

Parking Lot Design
Land Development

Parking Lot Design

Traffic Signal Design

Roadway Design


Construction Administration



Grings Hill Medical Center
Cumru Township; Berks County, PA

    

Exeter Township; Luzerne County, PA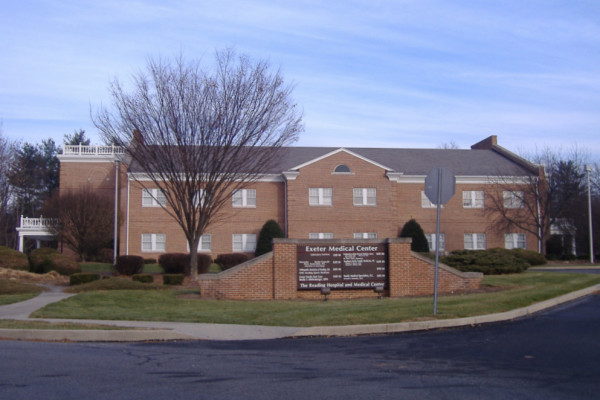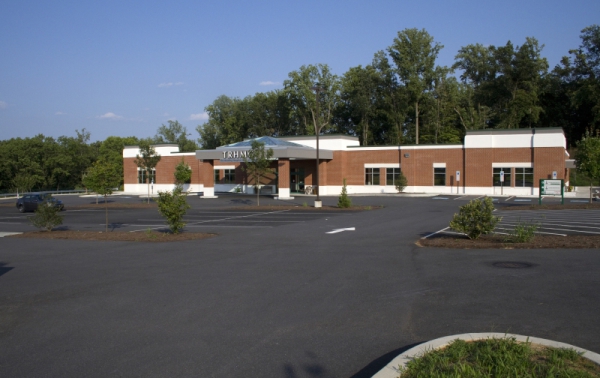 The required engineering assistance provided to The Reading Hospital & Medical Center by BEI allowed for a revised access design and utility layout. BEI coordinated with the Township and the adjacent land owner, Exeter Commons, while the site was developed.
This 22,000 square foot doctor's office building provides the southern Berks community with shorter travel times to doctor's appointments and medical emergencies.
Our biggest challenge was obtaining the Highway occupancy Permit. The site required approval from PennDOT to open an access along a limited access highway. We worked diligently with PennDOT officials and successfully obtained a permit known to be difficult to acquire.
Concept Plans

Zoning compliance


Negotiations



Land Development




Parking Lot Design




HOP Permitting




Roadway Design